You are here

How the Coronavirus Stimulus 2.0 Helps Small Businesses
How the Coronavirus Stimulus 2.0 Helps Small Businesses
Submitted by Reby Advisors | Certified Financial Planners | Danbury, CT on January 8th, 2021
By Dixon Downey, January 8, 2020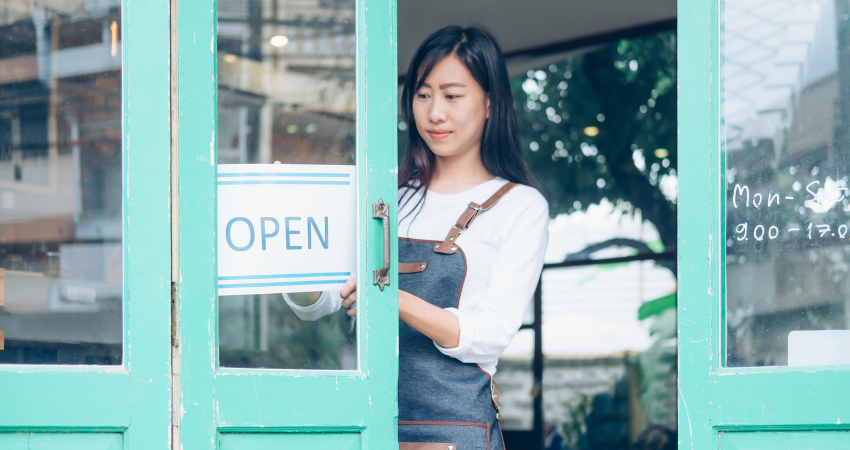 The $900 billion economic stimulus bill passed by Congress and signed by President Trump in December 2020 includes a lot more than the $600 checks that received so much attention. The federal government will also increase unemployment benefits by $300 per week for 11 weeks—and provide relief to small businesses to limit further job losses.
Struggling small businesses at high risk to permanently close or lay off workers will get $325 billion to remain open and keep Americans employed. Here's an overview of programs within the latest stimulus bill designed to support small businesses.
The Employee Retention Tax Credit
Originally created in The CARES Act, the Employee Retention Tax Credit has been dramatically enhanced. Businesses with fewer than 500 employees can receive up to $28,000 per employee in 2021.
To qualify, the business must have experienced a quarterly revenue decline of at least 20% in 2020, comparing either subsequent quarters or the same quarter in 2019. The employer gets a 70% tax credit on up to $10,000 in quarterly payroll per employee—substantially higher than last year's credit of 50% of $10,000 in annual payroll per employee.
HR Block provides a detailed summary here on how this program works: www.hrblock.com/tax-center/small-business/employee-retention-tax-credit/
Round 2 of the Paycheck Protection Program (PPP)
Qualifying businesses that did not receive a PPP loan in 2020 may now apply for an initial loan—up to 2.5 times average monthly payroll or $10 million, whichever is lower. Businesses which have already received and spent a PPP loan may apply for a second loan (PPP2) up to $2 million. To qualify for PPP2, the business must have experienced a quarterly revenue decline of at least 25% in any quarter last year, compared with the same quarter in 2019.
Loan funds used for payroll are forgivable, as are qualified non-payroll expenses up to 40% of the total value of the loan. Nerd's Eye View detailed the forgivable expenses in a December 23 blog. In addition, EIDL grants will no longer reduce the forgivable portion of a PPP loan.
Forbes explains the PPP and PPP2 in great detail here: www.forbes.com/sites/alangassman/2021/01/07/january-6th-sba-regulations-help-solidify-ppp-and-eidl-changes/
Provisions to Assist Restaurants
State and local governments across the country have restricted crowded indoor gatherings during the pandemic. The restaurant industry, which employed more than 13 million Americans in 2019, has suffered badly due to these laws.
Provisions within the new stimulus bill aimed at helping restaurants include:
40% higher PPP loans, up to 3.5 times average monthly payroll costs (but not exceeding the total cap)
Flexibility in qualifying as a small business by head count, due to the high percentage of part-time workers
A 100% tax deduction on business meals purchased at restaurants in 2021 and 2022.
In addition to our hope that the new COVID-19 vaccines usher in a return to normalcy, let's also hope that companies take advantage of the business meal deduction to support local restaurants and food industry workers.
---
This article is not intended to be comprehensive or advice to any small business owner. For additional information, visit the Small Business Administration website: www.SBA.gov